PATHWAYS, a program of Texas Palliative Care, is for people living with advanced or chronic illness, which can be challenging.
PATHWAYS helps address these challenges.
PATHWAYS helps patients and families throughout all phases of illness from curative treatment
to palliative care.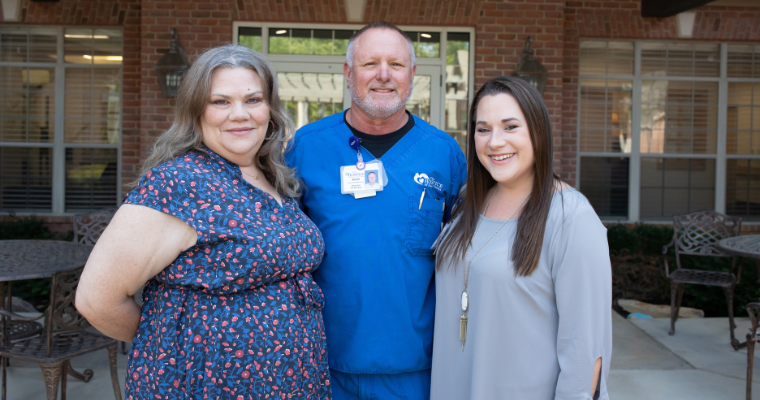 The PATHWAYS facilitator works with your physician to offer education on topics such as:
Communications with family or medical care providers
Practical concerns and networking of appropriate resources
Emotional pain or anxiety
The PATHWAYS may be beneficial to patients who:
Have a chronic or life-threatening disease
Experience frequent hospitalizations or visits to the emergency room
Need education on important medical decisions or treatments
Recognize treatments that were previously beneficial are no longer working
We offer consultations and provide them in the comfort of your home, physician's office, hospital or other location.
PATHWAYS does not involve medical care. Care continues to be directed by the patient's physician.
services and consultations
PATHWAYS is a community service of Texas Palliative Care in partnership with The Hospice
of East Texas.
CONTACT US
Pathways
4111 University Blvd
Tyler, TX 75703
903-565-9230