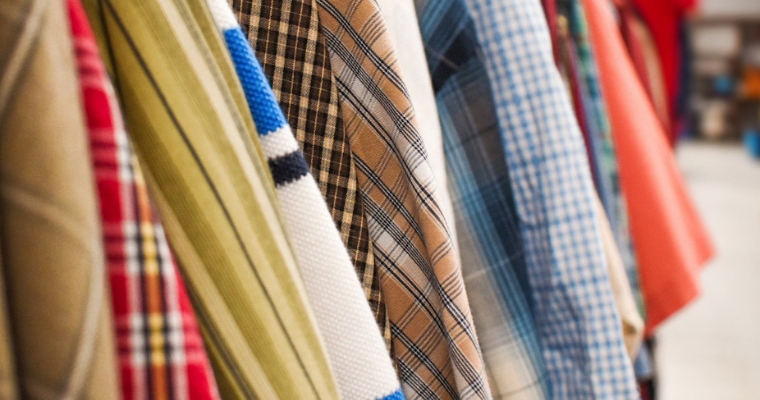 SHOP FOR A MISSION
Our resale shops support the mission of The Hospice of East Texas. They are a hub of activity and an important part of Hospice of East Texas' fundraising efforts.
Staffed primarily by volunteers, our resale shops proudly sell a variety of merchandise, from clothing to small appliances, dishes to artwork; all of which are donated to Hospice by friends and supporters in the community.
Our resale shops welcome your support – whether you are a donor, a shopper or a potential volunteer!
To shop or donate, we are located at:
To volunteer at our shops:
Contact Denise Graber at (903) 266-3400, X140.
114 Richardson Drive
Henderson, TX 75654
Shop hours:
Tuesday through Friday, 10 a.m. to 2 p.m
3801 North Street, Suite 6,
Nacogdoches, TX 75965
Shop hours:
Wednesday through Friday, 10 a.m. to 2 p.m.