Extraordinary Care, Compassion and Commitment.
Enhancing the quality of life for individuals and families dealing with life-limiting illness.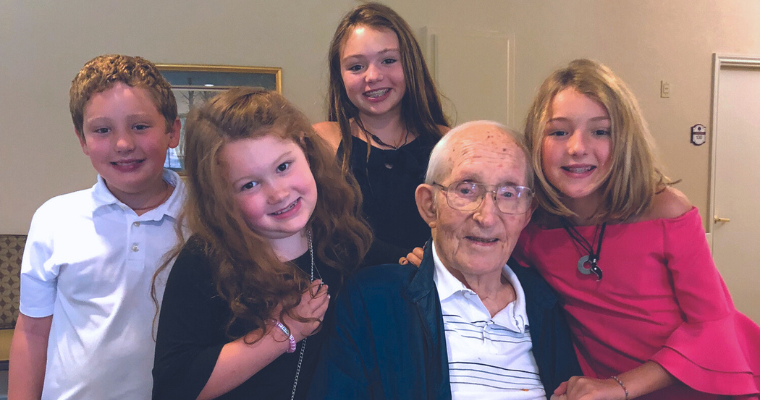 HomeCare
Compassionate care at home
HomeCare services allow patients to remain in a place of familiar comfort while receiving professional medical care from a team of skilled professionals and supportive volunteers.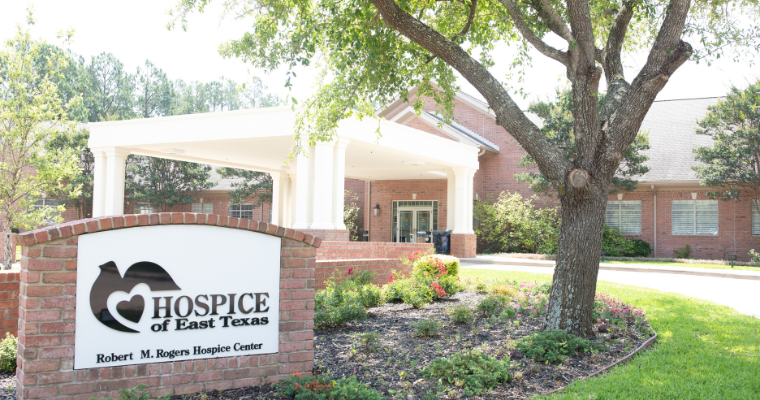 HomePlace
Your Home Away From Home
This peaceful in-patient facility in Tyler is known throughout the country for its beauty and for the extraordinary care provided there.  Hospice of East Texas is the only hospice in our region to have a facility of this kind, staffed with round-the-clock nurses and doctors.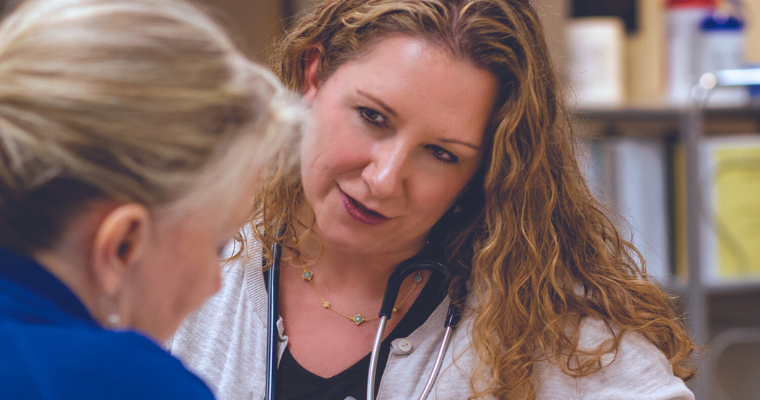 Expertise
Your Comfort, Our Commitment
Your Comfort. Our Commitment "The Hospice of East Texas became part of our family" – is a phrase we hear often and with great joy.
Six full-time physicians who are board certified in end of life care work closely with qualified and experienced nurses and other professionals to offer the kind of care we want for our own family and friends.
MEETING YOU WHERE YOU ARE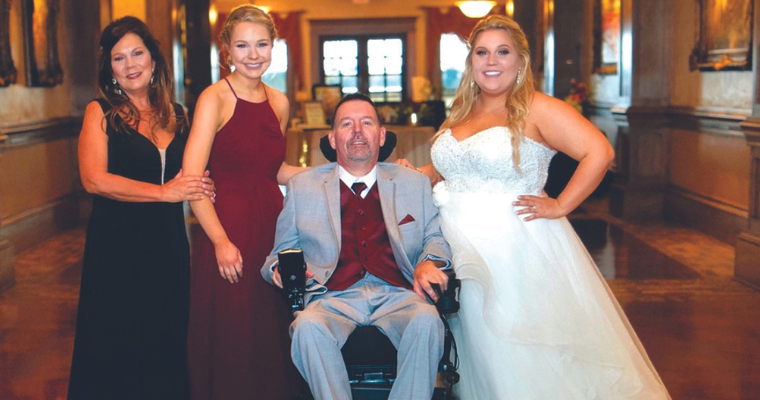 Living with Serious Illness
PATHWAYS & PALLIATIVE CARE
PATHWAYS is for people living with advanced or chronic illness, which can be challenging.
PATHWAYS helps address these challenges.
Emotional Support
For You and Your Family
Chaplain services are available to patients and their family members as part of the overall Hospice of East Texas caring experience.
Pediatric Care
Help When You Need It Most
The Hospice of East Texas is the only hospice in this area that has a pediatric hospice program to provide specialized care for families facing the incredible challenge of caring for a child with a life-limiting illness.
Expertise Above and Beyond
Your care is provided by our full-time employed, board-certified physicians, nurses and care staff.
Excellence for everyone
Our expert, compassionate care is provided regardless of your ability to pay. Giving and caring is at the heart of all that we do. Generous gifts from our community ensure that we can provide
care to everyone.
Commitment to East Texas for over 40 years
Your loving care is ensured by our distinguished, regional Board of Directors and Foundation Board. These committed leaders are chosen for their high ethical standards, strong capabilities
and demonstrated commitment to the vitality of this community.
A legacy of compassion and renewal
Your comfort and easing the burden of care for your family and friends is our primary concern.
Every day matters, we want you and your loved ones to cherish each day to the fullest.
There is simply no way to thank your wonderful staff for the outstanding care they gave my father at home … They knew just what to say and were clinical experts. We simply could not have met this challenge alone – thank goodness you were there –
I can't begin to explain how much easier your facility and staff made it on our family through this tiring time. The staff made us all feel at ease and peaceful, like they were part of our family. This man, my PaPaw, was a huge influence in all our lives. Thank you from our family to yours. It was obvious the driving factor there was LOVE.
Always in your debt, Lance (Oldest grandson)
Thank you all from the bottom of my heart for the quality care shown to my husband. The countless words of encouragement from your staff helped immensely! Thank you for your help, your advice, your hugs and especially for your understanding of how much he meant to me.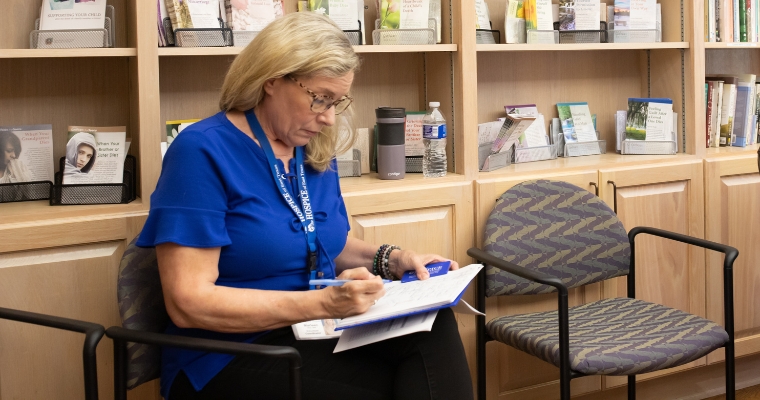 Resources
How to choose a hospice? What questions should I ask? Also, read our current and past newsletters. Get to know us better!
Volunteer
Volunteers are a vital part of our service and organization. There are many ways to get involved – join us!
Give
Your gifts make all the difference. Because of you, we are able to extend our excellence to everyone who needs it.